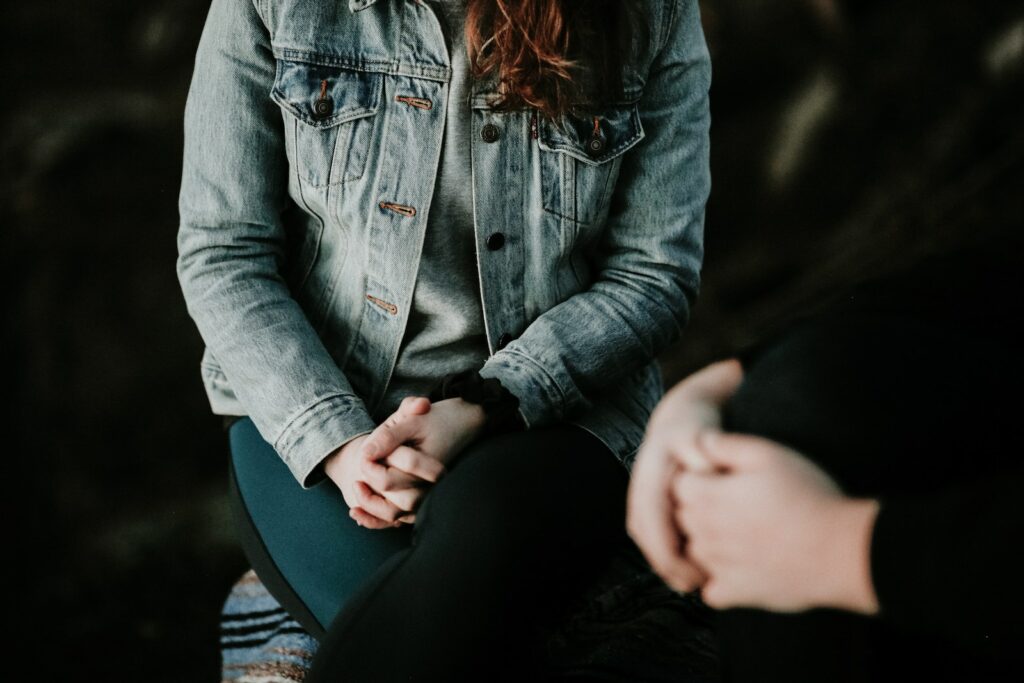 Mental health and wellbeing is important, and therapy can be an invaluable tool in managing mental health. But finding the right therapist for your needs takes a bit of work. There are several factors to consider when choosing the right therapist for you, such as their experience, credentials, and specializations. Read on to learn more about how to find the right therapist for yourself.
Experience & Credentials
When looking for a therapist, it's important to make sure they have accreditation from a professional organization such as the American Psychological Association (APA), or another professional body in your area. This signifies that they have met certain standards set by the organization and are qualified to practice psychotherapy. It's also important to check that they have experience in treating conditions similar to yours.
Asking Questions
Once you've found potential therapists who meet your criteria, it's time to start asking questions. It's always a good idea to ask about their qualifications, training and experience before making a decision about which one to go with. It's also helpful to ask about their areas of expertise—for example, do they specialize in depression or anxiety? Make sure you feel comfortable with their answers before you commit to working with them.
Fees & Insurance Coverage
It's also essential that you ask about fees and insurance coverage before setting up an appointment with your chosen therapist. Different therapists may charge different amounts for sessions, so make sure you understand what fees are involved before making any commitments. If your insurance plan covers therapy sessions, then make sure you find out if your chosen therapist accepts that insurance plan before booking an appointment.
Finding the right therapist can seem daunting at first but it doesn't have to be! By doing some research into potential therapists' qualifications and experience levels and by asking questions about fees and insurance coverage ahead of time, you can ensure that you choose the best possible option for yourself. Taking these steps will help ensure that your journey towards better mental health starts off on the right foot!